Home-Arch(Jan23)
Accurate B2B Data That Gets You New Clients
Book more meetings with prospect contact data. Get emails and phone numbers for your sales outreach.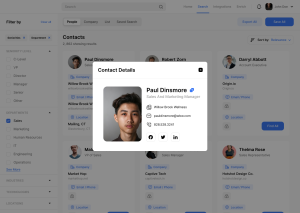 Access Millions of Contacts and Companies To Book New Meetings Today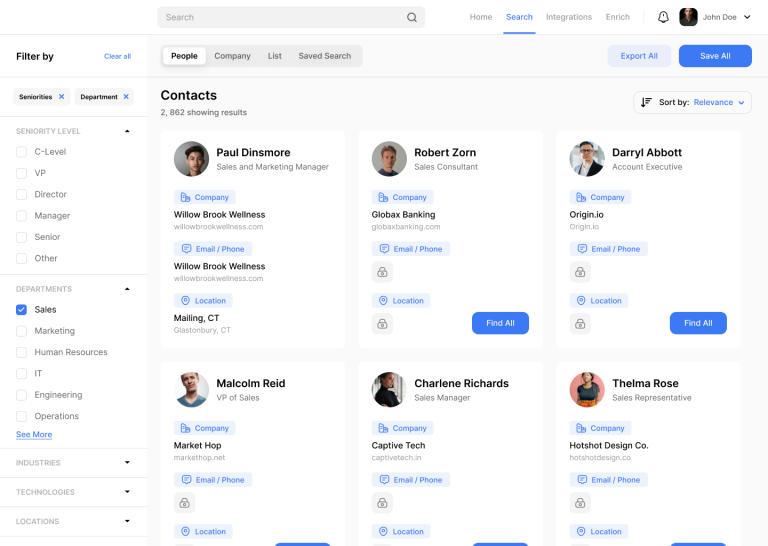 Find exactly what you need with our advanced filtering
Connects to the most popular CRMs and Sales Engagement Platforms, more coming soon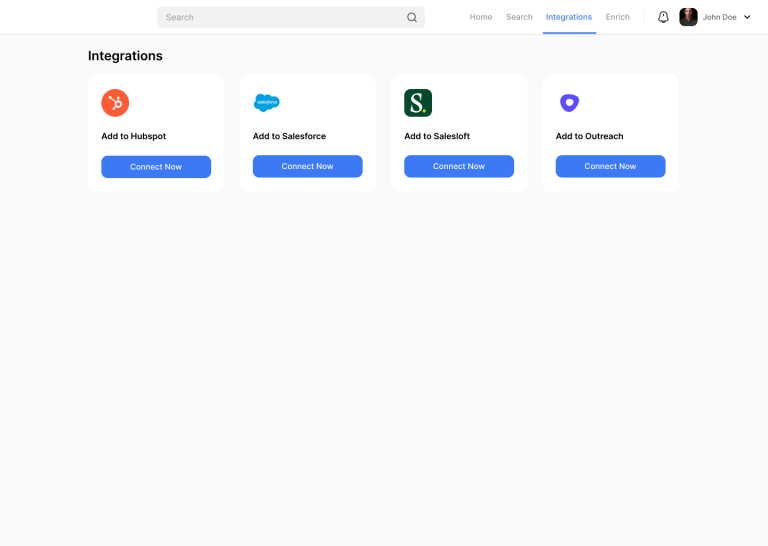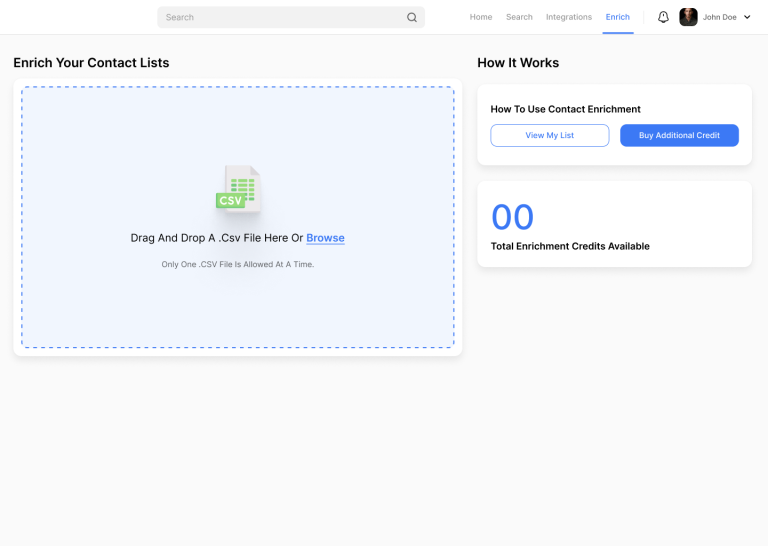 Upload your companies or contacts to get the contact information you need
Schedule a call today to learn more about RevPilots B2B Data Solution
Unsure How To Leverage The Data?
Get your cold email campaigns written by an experienced salesperson