Money App Page
The software and service buying dashboard that works for you
Keeping track of your software and service spend is hard but you don't have to do it alone. The RevPilots dashboard empowers you to cut costs, see everything, and connects you with new products and services.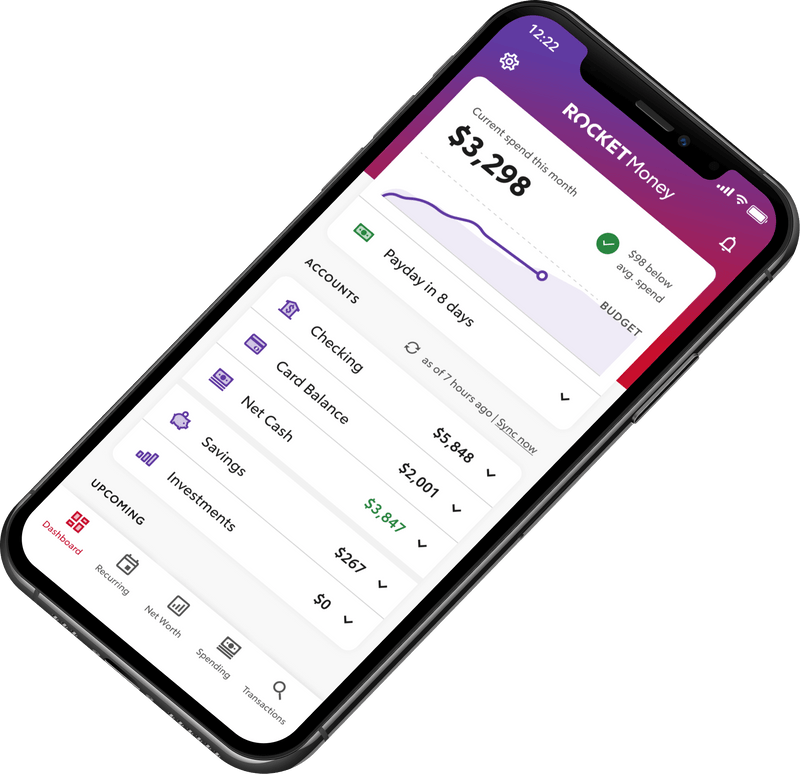 On average, companies are wasting 37% of their software spend.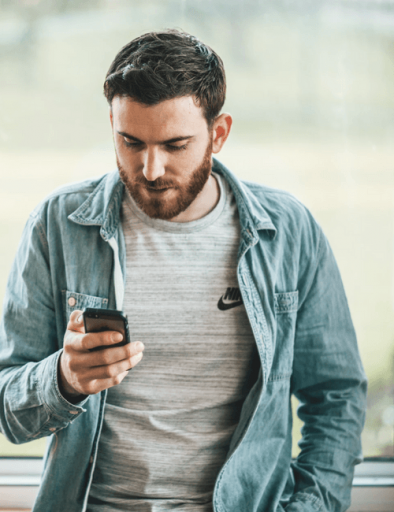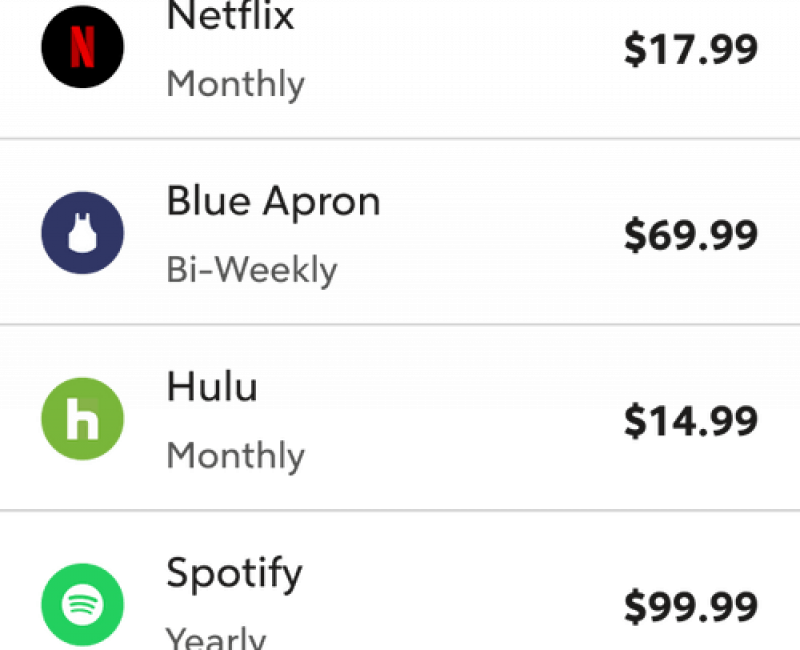 Get control over your subscriptions
Never pay for an unwanted subscription again. Get alerts so you never miss a renewal. Your concierge is there when you need them to cancel services so you don't have to.
Stay on top of your spending
Get an effortless breakdown of your spend to see where your funds are going. We'll notify you of upcoming renewals that need your attention so you have enough time to explore alternatives or cancel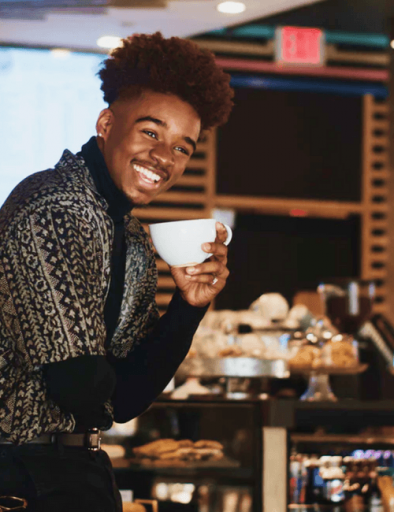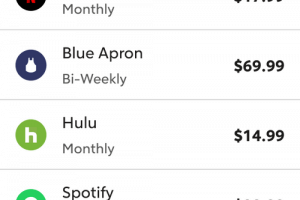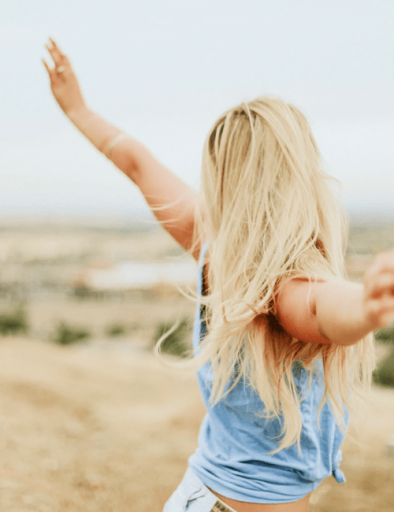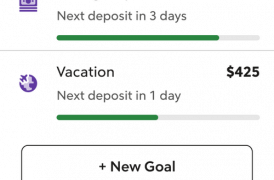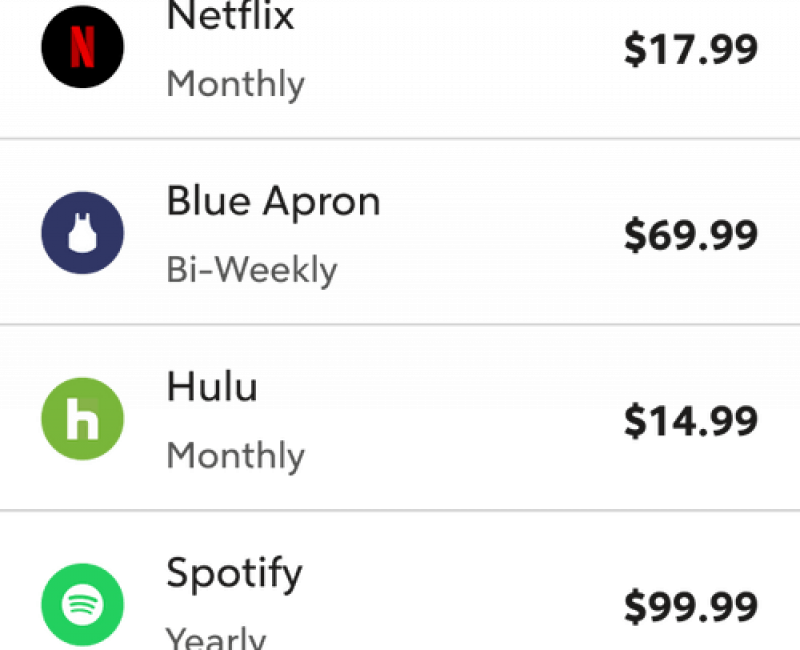 Connect with vetted software and service providers
When you need to find a new solution or provider, we'll connect you with providers without the need to hop on sales calls. Vendor pricing included.
RevPilots can also help you…
Survey team members for renewal evaluations
Get feedback from the users of the software with two clicks.
Get price benchmarking data
Understand what others are paying for similar software.
Store your contracts as required
Never search for your vendor contract again.
Find your next software solution provider
Access the marketplace with detailed pricing, vetted vendors, and more.
SMBs can save thousands by canceling what they don't need.