LinkedIn can be a gold mine for programmers who are looking for a job and learning How To Add GitHub to LinkedIn can help recruiters, screen for a good fit. Adding this information will help recruiters discover relevant past work that will save both parties time.
(we may receive an affiliate fee for links in this post)
GitHub – Where the world builds software
GitHub, founded in 2008 is owned by Microsoft. With over 40 million users, GitHub is one of the largest sites used by software engineers. GitHub enables software developers to work together.
Let's divide the word GitHub into two parts in order to understand it better. Git is an open-source version control system that keeps everything in order. Whenever developers create a new app or program, they regularly make changes to the program to make it better. These modifications made are saved in the version control system's repository, allowing developers to download new versions, update them, and upload the newest version.
Now that we have gone through the term Git, let's talk about the hub part. Hub is where you can interact with other people. As for GitHub, a hub is where developers store their projects. GitHub is a platform that is made for software developers.
Why add GitHub to your LinkedIn
GitHub is a perfect platform for developers to get recognized and share their work. Adding your GitHub to your LinkedIn can highlight your skills. Tech companies and recruiters will look you up on GitHub. Recruiters will discover new talent by using LinkedIn's Talent Solutions. This is why it's essential to feature your GitHub on your LinkedIn profile.
How to add GitHub to LinkedIn
LinkedIn does not offer a dedicated GitHub field on your profile. But, with some tweaks here and there, you can add GitHub to LinkedIn.
On the LinkedIn home page, look for the "Me" section on the right upper corner
Press the tab and select "View Profile".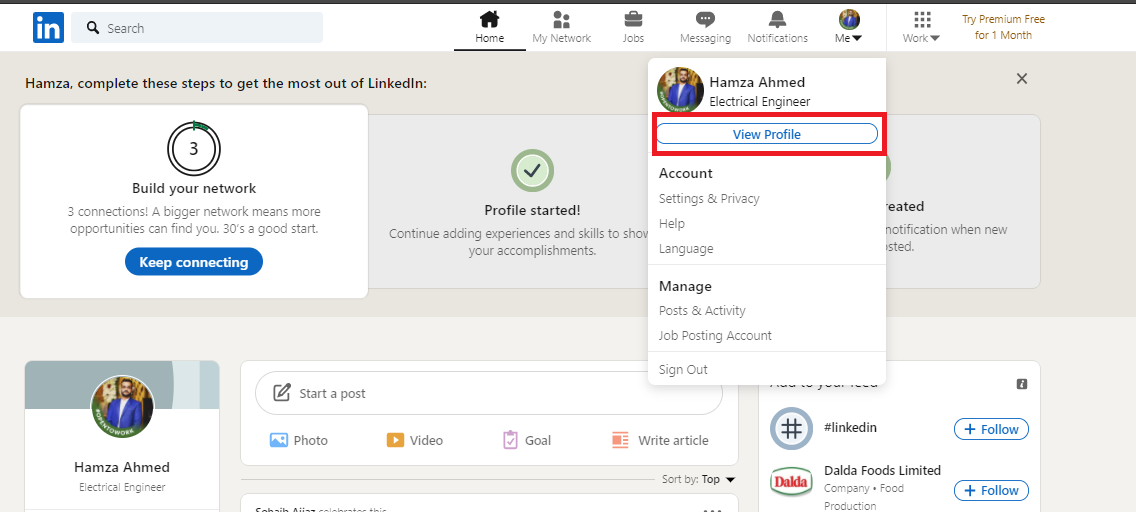 After that, look for the "Contact Info" button and press it.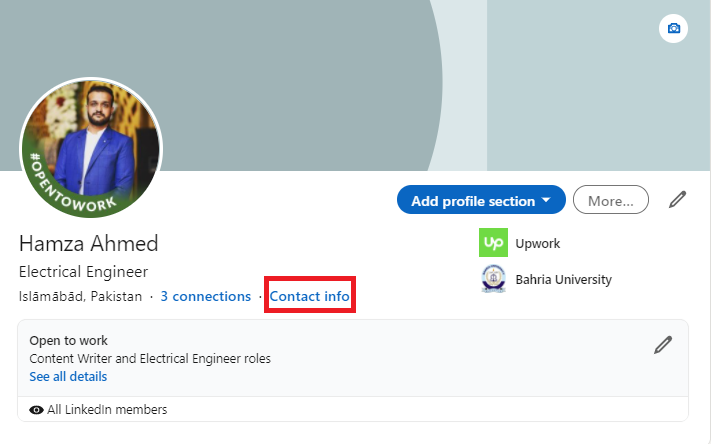 On the upper right corner, select the "Edit" button.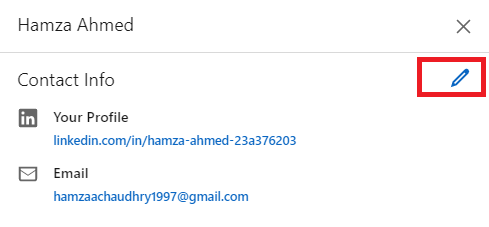 Go for the "Add a website" selection.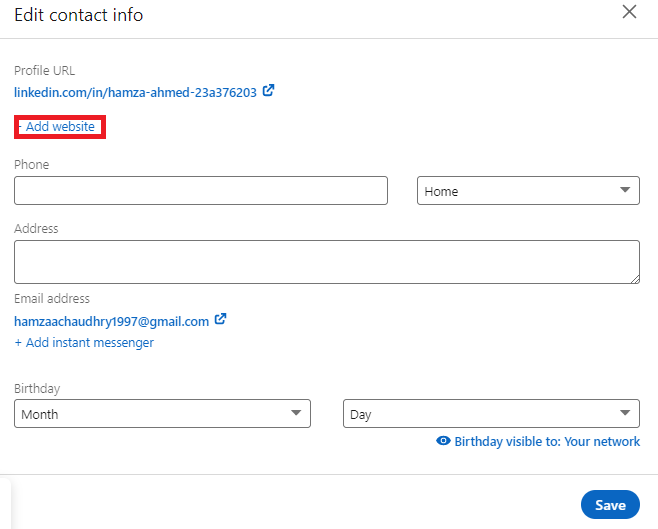 Type the GitHub profile URL and set the tab to "Other" from "Personal"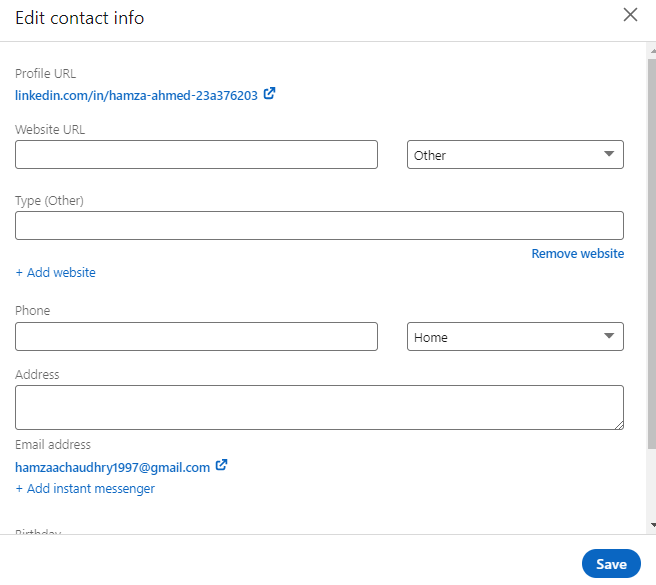 Add GitHub To Your LinkedIn for More Views
Some people want to know how to add their GitHub to their LinkedIn profile so more recruiters and senior engineering talent views it. The second best option is to add it to your featured section.
Go to your LinkedIn profile
Go to your Featured section. This is below your About section and if you do not see it, scroll up to Add Profile Section which is below your profile picture and add it.
Click on the Plus sign to add a Link
Now you want to think about how you'd like it described. Add the title, your description, and click save.
And this is how to add GitHub on LinkedIn and make it visible to the recruiters. If recruiters are bothering you, you can always block them. If you're looking for a job and want to do mass outreach, you may want to check out our guide to the best LinkedIn automation tools.