Getting Salesoft pricing is not the easiest thing in the world because they require you to contact the sales team but if you scroll down, you'll see the pricing.
(we may receive an affiliate fee for links in this post)
What is Salesloft?
SalesLoft is "the leading sales engagement platform" built around helping businesses accomplish sales tasks, gain insight into deals, get coaching, and keep target customers engaged. Salesloft is a B2B sales tool for prospecting used to generate leads. The company offers five products, which work for both small companies and large ones alike. In addition, SalesLoft boasts some prominent names in 3M, Shopify, IBM, and more.
The company focuses primarily on aiding marketing and sales teams, building from your current solutions to create more efficient and helpful insights, targets, and goals.
Salesloft Product Overview
Salesloft Pricing
SalesLoft offers four unique pricing tiers, although the prices aren't known publicly. One of the company's significant promises is that "no matter how big or small your revenue team is, SalesLoft has a package for your needs."
These divide into the company's six major products:
Cadence + Automation is for sales execution, setting up and syncing calls, emails, meetings, and interactions with every customer.
The second is Dialer + Messenger, which combines a dialer and messenger solution with a business CRM.
Deals provide accurate sales pipeline data, all from one accessible place.
Conversations weave sales call tracking, coaching, scaling, impacts, recording, AI analysis, and more into one package.
Lastly, Analytics + Reporting is SalesLoft's analytics engine, which provides detailed information based on sales processes and team information, putting all a business' customer data into one space.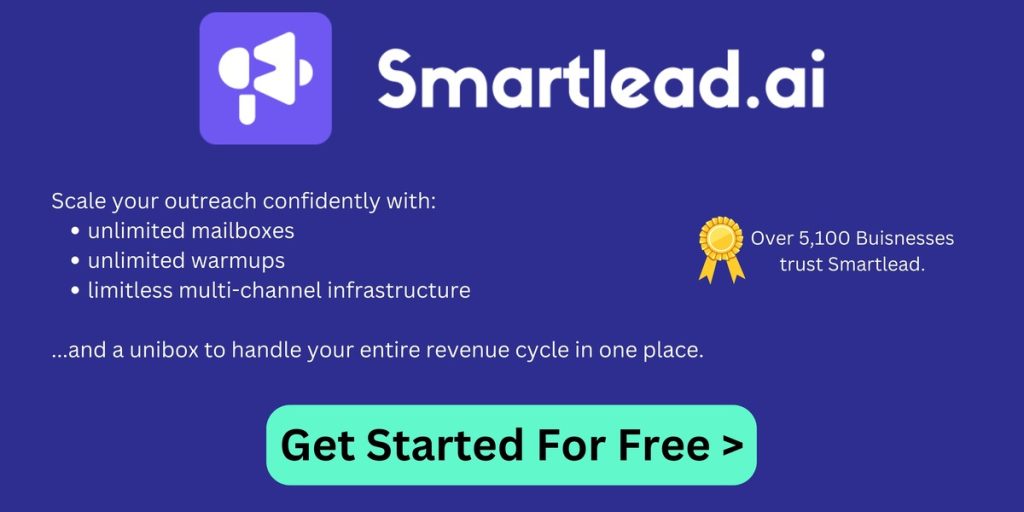 The pricing for these individual products and SalesLoft's tiers isn't readily available, as the company creates custom payments depending on the company's size and the needed abilities. Each level has its features and use of the six products, which exist in packages. In a change of event for many companies, SalesLoft doesn't use a credit system or additional payments for add-ons. Instead, the company provides needs directly to customers.
High-level, we help thousands of companies set 2-3x more qualified opportunities. Our platform creates an engine for revenue teams to communicate with customers, navigate the sales process, and replicate success. Essentially, Salesloft gives you the power to orchestrate every email, call, meeting, and interaction from anywhere.
Save time by allowing Salesloft to automatically track + log your tasks, activities, and engagement data while auto-logging everything into your Salesforce or Microsoft Dynamics CRM.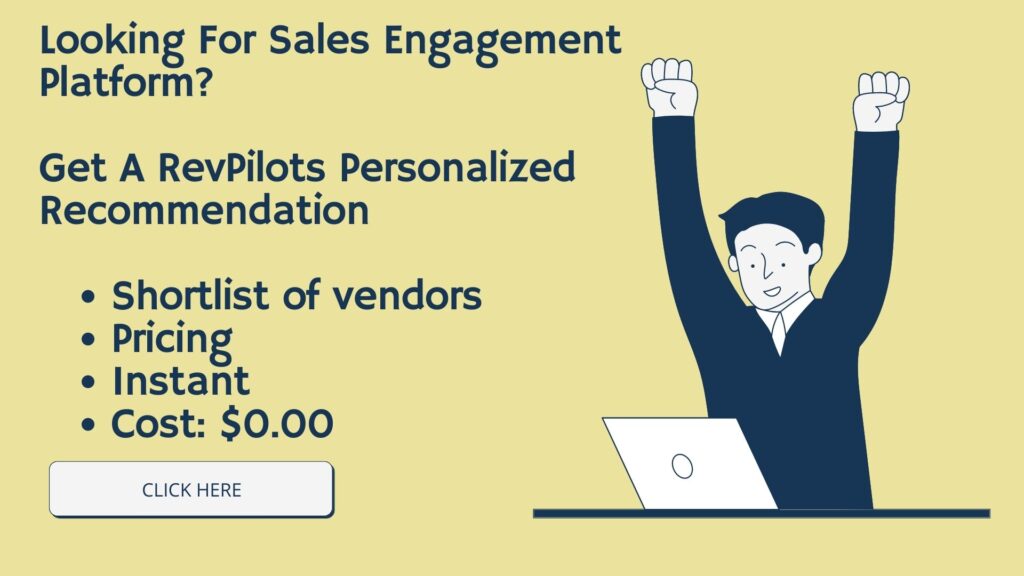 How Much Does Salesloft Cost?
There's an annual contract, one Salesloft license per user, per year is $2K. $125 to $165 per user, per month, depending on the package. Only prospecting capabilities is on the lower end of the range. No Seat minimum.
Salesloft Pricing Tiers
Salesloft's four pricing packages/tiers consist of Prospect, Sell, Engage, and Enterprise, their offerings in the product comparison section below. Individually, these tiers are for:
Prospect | generate pipeline – for teams focused on generating leads
Sell | close deals and coach teams – for teams focused on managing opportunities to close
Engage | drive adoption, expansion, and renewals – for teams focused on the post-sale customer experience
Enterprise | everything from A to Z – for teams working every stage of the revenue lifecycle
The company also offers demos, which provide a better, up-close look at what services SalesLoft includes without paying for custom solutions. For every solution, though, there are six "Standard Platform Features." These are:
Sales Email
Calendaring
Mobile App Access
CRM Sync
Integrations
Security + Governance
Platform Features are incorporated into every tier, offering a standard framework for every company to build their SalesLoft use off.
Salesloft Product Comparison
The company's four product tiers offer:
| | | | | |
| --- | --- | --- | --- | --- |
| | Prospect | Sell | Engage | Enterprise |
| Sales Email | Yes | Yes | Yes | Yes |
| Calendaring | Yes | Yes | Yes | Yes |
| Mobile App Access | Yes | Yes | Yes | Yes |
| CRM Sync | Yes | Yes | Yes | Yes |
| Integrations | Yes | Yes | Yes | Yes |
| Security + Governance | Yes | Yes | Yes | Yes |
| Cadence | Yes | Yes (Limited) | Yes | Yes |
| Automation | Yes | No | Yes | Yes |
| Dialer | Yes | No | No | Yes |
| Messenger | Yes | No | No | Yes |
| Conversations | No | Yes | Yes | Yes |
| Deals | No | Yes | No | Yes |
| Analytics | Yes | Yes | Yes | Yes |
| Reporting | Yes | Yes | Yes | Yes |
As the table shows, most features are available across most solutions. However, a few specific products aren't accessible depending on which product a business goes with. Nonetheless, the included six, and many others appear in every package. These tiers base heavily around Conversations, Deals, Automation, Dialer, and Messenger support.
If Salesloft Pricing is Too High, Check Out These Salesloft Alternatives
Here is a list of the top SalesLoft alternatives
You can also consider a tool like Apollo.io which is a great value.
We also have a list of Outreach competitors.
And if you need data, we have a list of ZoomInfo competitors as well as ZoomInfo Pricing.